Danielle, the daughter of Nollywood star Yul Edochie, has expressed her displeasure with the way people thrive on learning about other people's families.
The 17-year-old, who began a question and answer session on her Instagram page, was irritated by questions about her family, prompting her to speak up.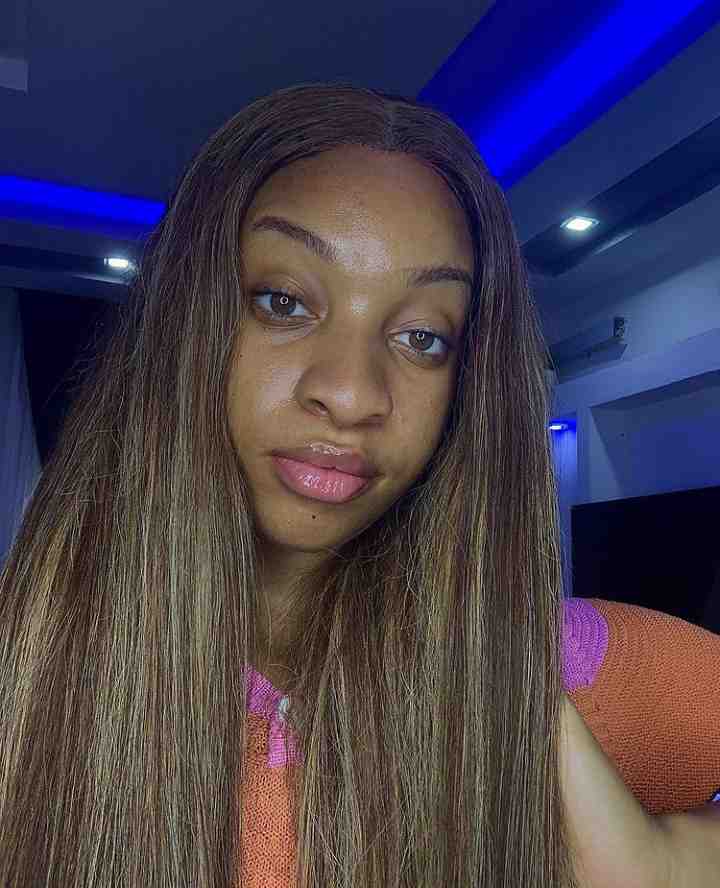 She questioned how someone could come online with such a strong sense of entitlement to probe other people's families.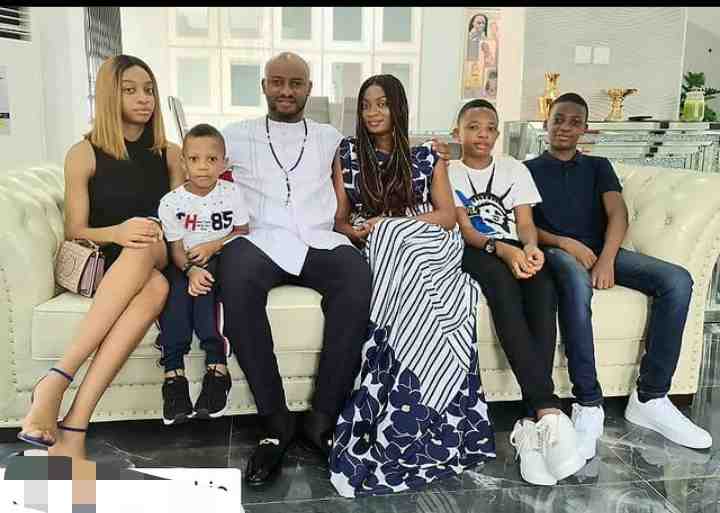 In her words:
"Focus on your own
Respectfully, people need to learn how to mind their business. How do you come online just to invest in other people's lives & feel so entitled to it. Isn't that embarrassing?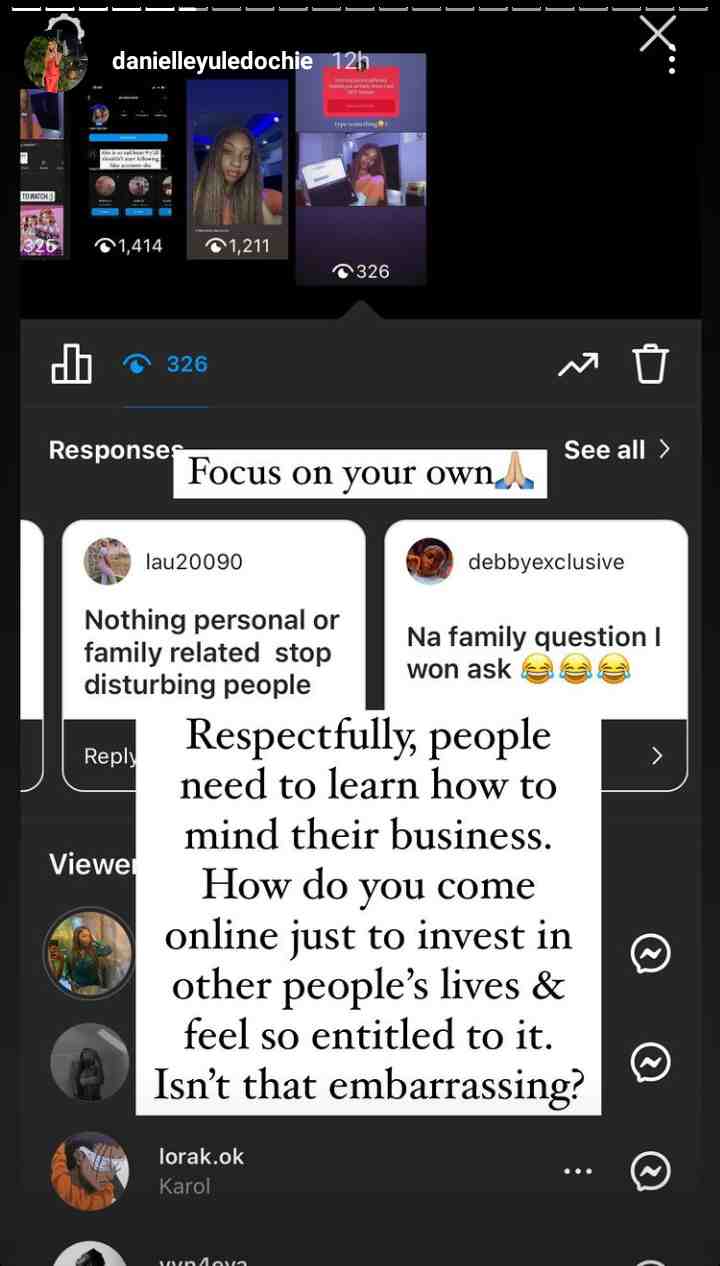 Do you find Xclusivepop useful? Click here to give us five stars rating!